As a 501(c)(3) organization, the District 51 Foundation (D51F) raises funds for academic growth and achievement while promoting outreach to benefit kids and our community.
Join the 8th Annual White Iced Celebration
To purchase a $40 Gift Ticket for your child's teacher just click below and then select Gift Ticket for D51 Employee. Community tickets are $65. We will send an email to the teacher in early January letting them of the purchase. You can also let them know!
Click Here for 2020 White Iced Celebration Tickets
Download our Silent Auction Mobile Bidding App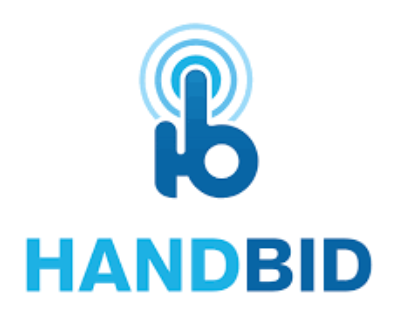 Click Here for 2020 White Iced Outstanding Academic Growth School Tickets
Click Here for 2020 White Iced Sponsor Tickets
Click Here for Video of D51F Donation
Congratulations to Jessica Miley for her D51 Foundation Grant!
The 5th Round of Professional Learning Grants is now open until February 15, 2020. Since 2018, the D51 Foundation has granted over $39,000 to 66 D51 teachers and principals for professional learning.
5th Round Professional Learning Grant
D51 Alumni Connection
Are you an alumni of D51? The D51 Foundation is interested in connecting with our D51 Alumni! Your school alumni group helps you keep in touch with the past; the D51 Alumni Connection will help keep you in touch with the future of D51. If you graduated from a D51 high school, please consider adding your information to our growing engagement with alumni by filling out this form.
---
Want to SepArate Fact from fiction?
Want to become an informed advocate for your child and our school district?
Apply to be part of next year's Explore D51 Program, by emailing This email address is being protected from spambots. You need JavaScript enabled to view it.
---